3 Assistent Jobs in Halle
Here you find 3 Jobs and positions to Assistent in Halle. Add matching Assistent Jobs and positions in Halle to your saved list. Use your chance to apply for all those Jobs and positions simultaneously. The most relevant ads are shown first.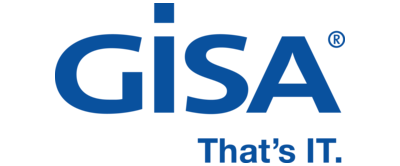 GISA GmbH
Halle – 02-09-2020
... Sachbearbeiter / Assistent (m/w/d)* - Audit (Voll- oder Teilzeit möglich) Sie suchen nach einer interessanten Aufgabe bei der Sie Ihr Faible für [...] ? Dann bewerben Sie sich als Sachbearbeiter / Assistent (m/w/d)* - Audit bei einem der besten Full-Service-IT-Dienstleister Deutschlands** am Standort Halle (Saale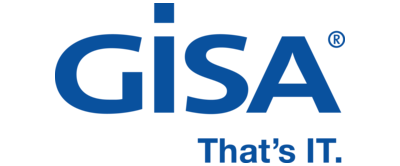 GISA GmbH
Halle – 07-09-2020
Vertriebsassistenz (m/w/d)* Sie haben einen Blick sowohl für Details, als auch für das große...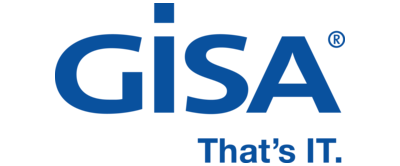 GISA GmbH
Halle, Markkleeberg, and Leipzig – 24-09-2020
Für unser Tochterunternehmen, die ICS adminservice GmbH, suchen wir ab sofort Verstärkung am Standort Leuna. ICS adminservice GmbH – Geben Sie Ihren Ideen und Talenten ein neues Zuhause. Die ICS ad...
Your search yields not the right results?
Make sure that there are no typing errors or apply here unsolicited
We also found 1 archived job listings matching your search criteria. If you have applied for any one of those jobs recently and you can't find the job ad above, click here to extend the search to all archived job classifieds.