2 Gera Jobs and trainings
Here you find 2 Jobs and trainings to Gera. Add matching Gera Jobs and trainings to your saved list. Use your chance to apply for all those Jobs and trainings simultaneously. The most relevant ads are shown first.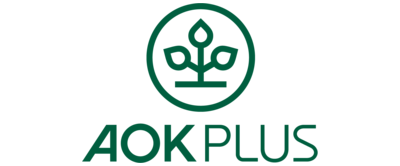 AOK PLUS - Die Gesundheitskasse für S...
7 days ago
Professional
Gera (Hybrid)
Flexible hours
38.000 € - 50.000 € yearly
up to 30 days of vacation
... , Zeulenroda-Triebes, Gera, Neustadt oder Pößneck befristet für zwei Jahre als Kundenberater Außendienst (m/w/d) Vielfältige Aufgaben erwarten Sie Helfen Sie uns dabei, unsere Markenwerte "menschlich, sicher, einfach" für alle Kunden und [...] flexible Auswahl an AOK- Standorten, zum Beispiel in Greiz, Zeulenroda, Gera, Neustadt oder Pößneck. Wir begleiten Sie im Rahmen einer professionellen Einarbeitung und stellen Ihnen verschiedene E-Learnings zur Verfügung. Vergütung nach
AOK
,
Vertrieb
,
Neukunden
,
Kommunikation
,
Verkauf
,
Akquise
,
Bezirksleiter
,
Außendienstmitarbeiter
,
Kunden
,
Beratung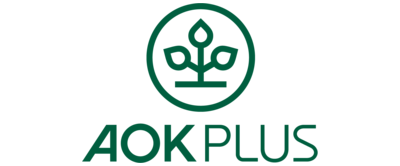 AOK PLUS - Die Gesundheitskasse für S...
5 days ago
Apprenticeship
Gera
Flexible hours
1.142 € - 1.331 € monthly
up to 30 days of vacation
So sieht deine Mission Gesundheit bei uns aus Kaufleute im Gesundheitswesen (m/w/d) sind kompetente Ansprechpartner für all unsere Kunden/-innen, ob Student/-in, Eltern, Arzt oder Krankenhaus. Du ...
Ausbildung
,
Kaufmann
,
Kauffrau
,
Auszubildender
,
Gesundheitswesen
,
Sozialversicherung
,
Ausbildungsberuf
,
Azubi
Your search yields not the right results?
Make sure that there are no typing errors or apply here unsolicited